The first of the award-winning 21c Museum Hotels, 21c Louisville is a radical re-envisioning of five contiguous 19th century warehouse buildings in Louisville's historic downtown district. Our straightforward, modern insertions weave the five buildings together, highlighting elements of the original fabric and providing opportunities to display dramatic, large-scale contemporary art.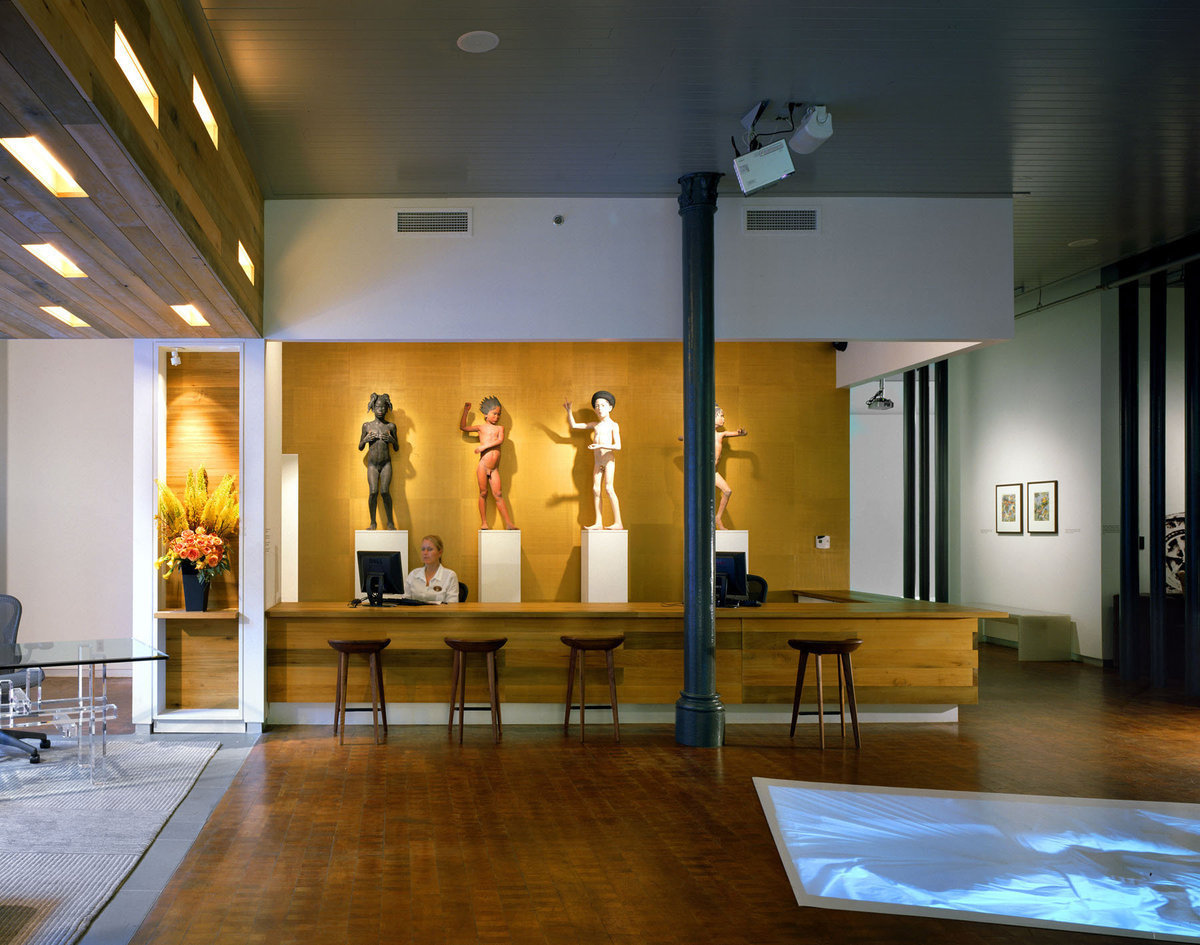 The most significant of our transformations is a five-story atrium cut through the center of the site, above which a new steel truss supports an original party wall. The atrium brings natural light to interior-facing guest rooms and culminates in a grand event space on the lowest level of the building.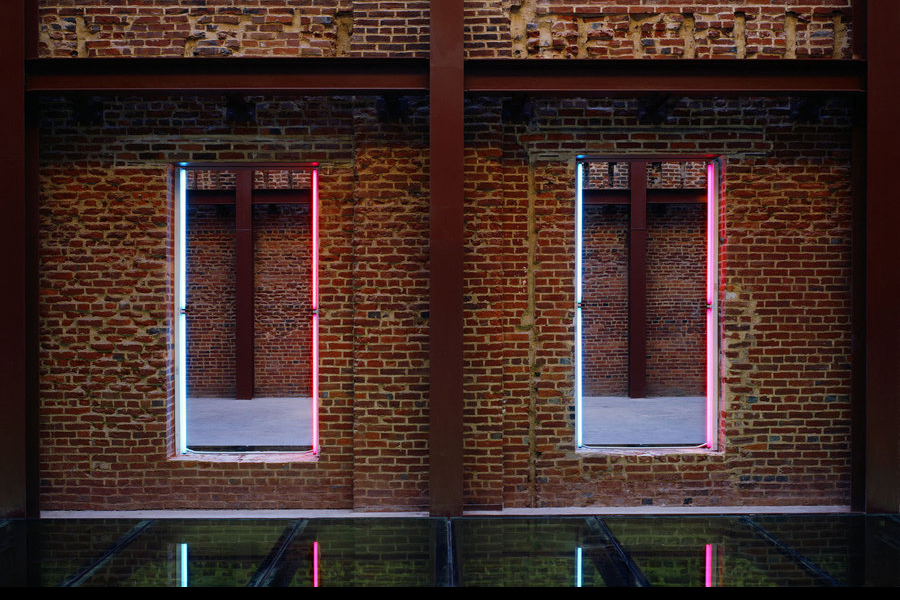 The hotel has been overwhelmingly popular. The attention it has received, as well as that of its restaurant Proof on Main, has contributed significantly to downtown Louisville's revival.
Drawings
Collaborators
Deborah Berke Partners
Design Architect, Interior Design
K. Norman Berry Associates Architects PLLC
Executive Architect
Stanley D. Lindsey and Associates
Structural Engineer
Kerr-Greulich Engineers, Inc.
MEP Engineer
Renfro Design Group, Inc.
Lighting Design
Recognition
#1 Best U.S. Hotel and #6 Best Hotel in the World
Conde Nast Traveler
Best Hotel - Best of Year Awards
Interior Design Magazine
Global Vision Award
Travel Leisure