Our buildings are rooted in their surroundings. Sometimes we draw on and extend the design language of their context; sometimes we provide deliberate contrast to call attention to a place. In every case, we strive to make buildings that belong only where they are.
We create juxtapositions that feel unexpected and yet somehow also inevitable. We design these juxtapositions, these plays of adjacency, at various scales: from furniture to facades, and at the scale of the city. This interest may depend on a play of form but may also unfold as people experience our buildings.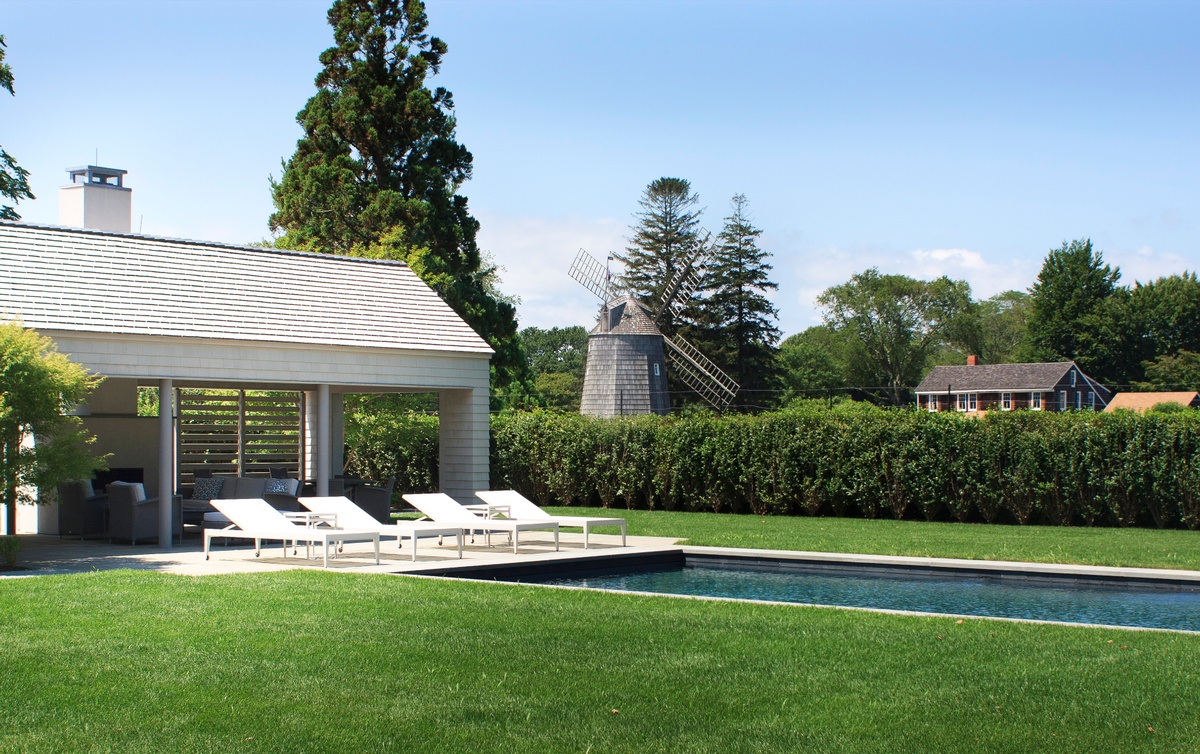 "Reasserting the here and now, which is the antidote to placelessness and homogeneity, demands absolutely that one avoid predictability. To bring out the here, something might have to be quite unexpected, jarring us into the moment, asserting the now."
—Deborah Berke

One way we connect our architecture to place is by engaging in a collaborative design and construction process. We seek and work with local trade and craftspeople to bring their local knowledge and resources to the project.

For the 21c Museum Hotel Cincinnati we found a local porcelain maker in business since the 1860s and developed a suite of tiles in public restrooms that reproduce body parts—in this case, an ear.

For the North Penn House in Indianapolis, our client found old-growth heart pine timber from a disused local factory building that we could reclaim and reuse as millwork elements in the home.

For the Rockefeller Arts Center at SUNY Fredonia in western New York, we extended the predominant design language of cast-in-place concrete to make something both new and "of its place" for the campus.