We renovated this full-floor loft on the 7th floor of a building in the Financial District to benefit from great natural light on four sides. We brought the openness of the loft's big room back into the more private rooms by means of an exceptionally wide hallway that serves as a play space for the family and their young twins. The exterior of the kitchen volume is clad in vellum, a warm surface in the large, north facing living room. The loft has five bedrooms, each with a subtly-different material character.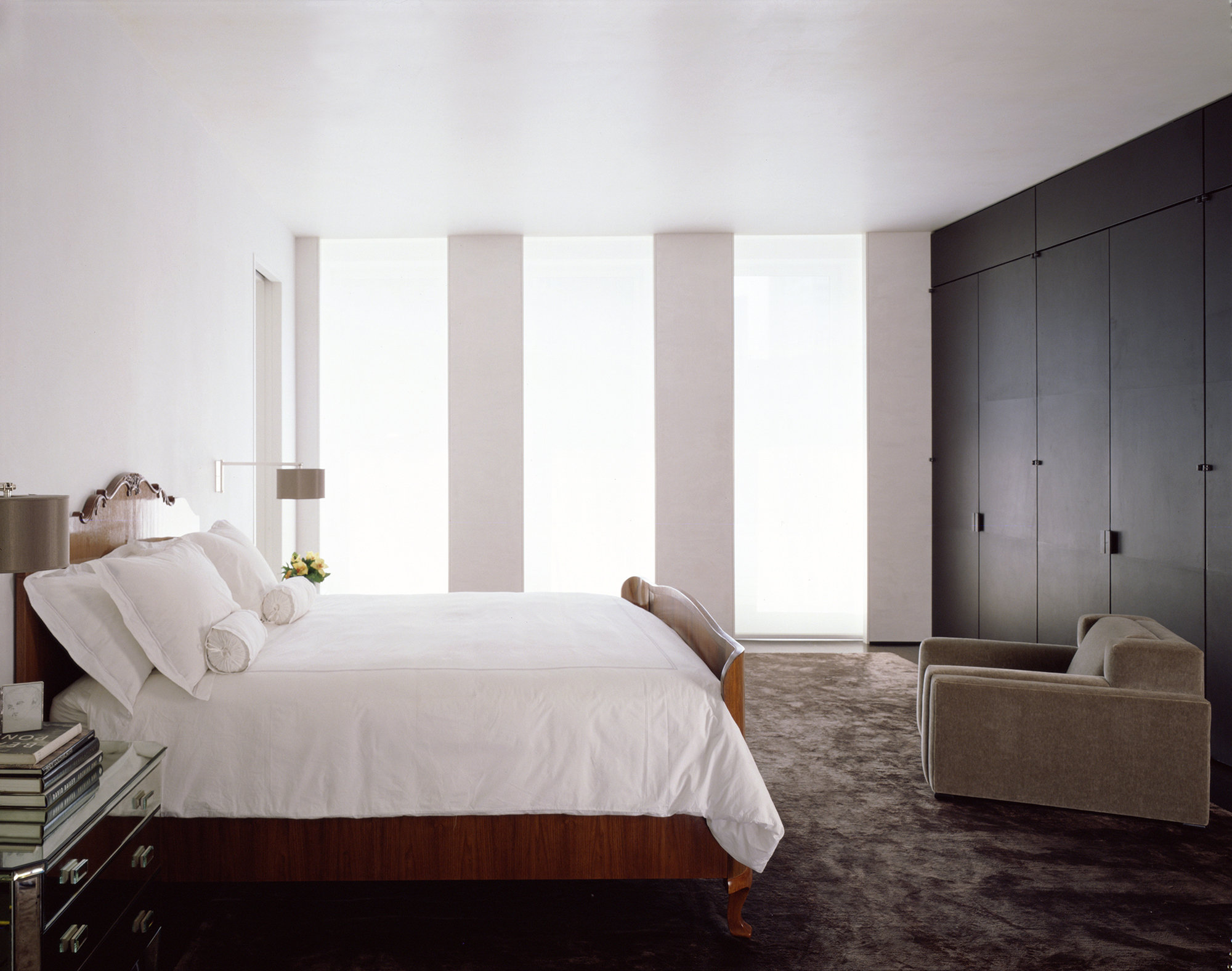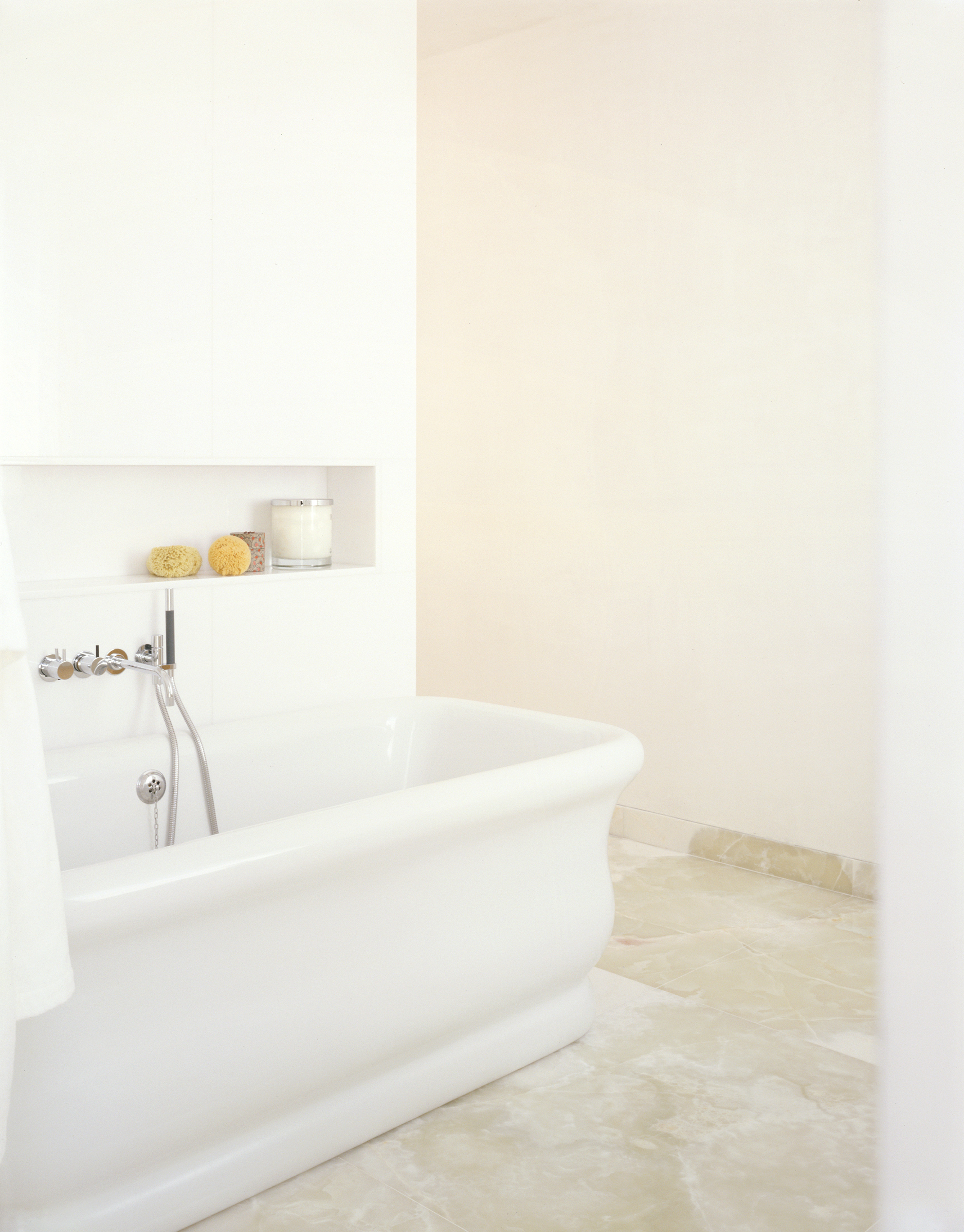 Drawings
See more of our work designing artfully balanced and poetically composed
houses
,
apartments
, and
interiors
for our private residential clients.