We designed this loft for a painter who lived, worked and showed his work in a single space that is 50% residence, 30% gallery, and 20% artist's studio. The apartment is nonetheless unified by our use of white and cool gray materials and a plan that allows continuous movement around the building's core. As a result, the three uses are virtually indistinguishable. The loft is a renovation on the second floor of a concrete stable building in the West Village.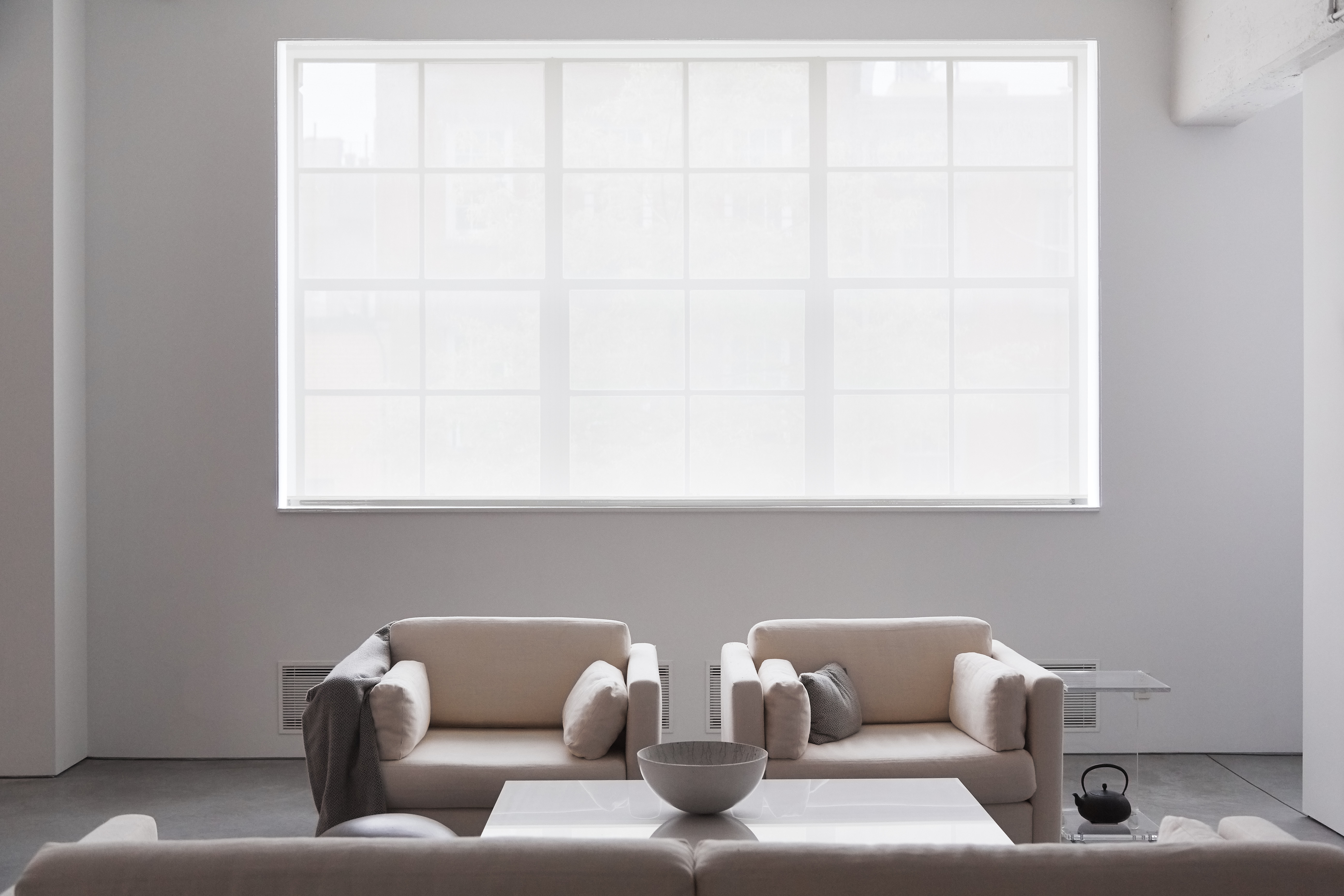 Drawings
Recognition

Interior Design
September 1998

Loft
Mayer Rus and Paul Warchol, Monacelli Press, New York, 1998

Design Award, Interior Architecture

AIA NY



See more of our work designing artfully balanced and poetically composed
houses
,
apartments
, and
interiors
for our private residential clients.